Trusted By People Like You
Don't take our word for it. See what our users are saying...

Sngine is such a fantastic social media application and the customer support is awesome. Anything you ask for; you get an answer with 24 hours

What a great team! Answers all my questions, fixed a few settings for me. Worth it 100% buying their product and their support. Thanks

I look for good script around the net. many time i build website .never easy installation like Sngine.and there really good service. love sgngine

This script has more features than even phpSocial, WoWonder, and other social networking scripts. If you are looking to start your own social network, Sngine is the best script to buy!

I wish I could enter Stars for the entire list, they have EARNED 5 Stars in ALL Categories! - I am so glad there are those out there who create things like this for us.. I'm trying desperately to wean myself from Facebook.. This Script scratches that itch! I ran into a problem (self generated).. and the Team really had the patience with me! Their motto is, "We are here for you".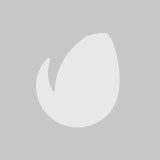 After test your script for more then 6 months, I would like to say thanks for your amazing script, YOU ARE IS BEST PROGRAMMER ON ENVATO

Top Script, top Support, great Features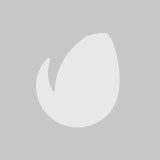 Very clean and awesome script! One of the best if not the best social networking script on the market today! So many options! So many features! The support is awesome and responsive too! I would recommend this to anyone looking to create their own niche social network!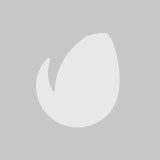 O código desse script é fantástico, leve, um ótimo seo. Parabéns a toda a equipe.
Frequently Asked Questions